Do you have an upcoming special event and are looking for the right makeup look to make a statement? Party season is here, and it's time for you to step up your glam game! Whether it be a dazzling evening dress or a snazzy party suit, no outfit is complete without the perfect party brows. Think flawless makeup that stands out in photos but still looks natural and won't crease throughout the evening. We understand how tricky finding that sweet spot between subtlety and overdoing it can be – so let us help you get those perfect "party brows". Let's break down all the components for achieving that killer, eye-catching look that will last you through any night out on the town.
Get the perfect party brows with our tips and tricks!
Our brow makeup tutorials will show you how to shape, fill in, and enhance your eyebrows with our products. Learn how to create the perfect arch or a more natural look. We'll also share tips on how to keep your brows looking their best throughout the day. So whether you're going for an everyday look or a dramatic night-out style, we've got you covered! Get creative with our high-pigment eye shadows and liners, which can be used to define further and highlight your brows. With these tools and our detailed instructions, you'll be able to create amazing eyebrow looks no matter the occasion. So get ready to transform your face – let us help you take your party brows to the next level!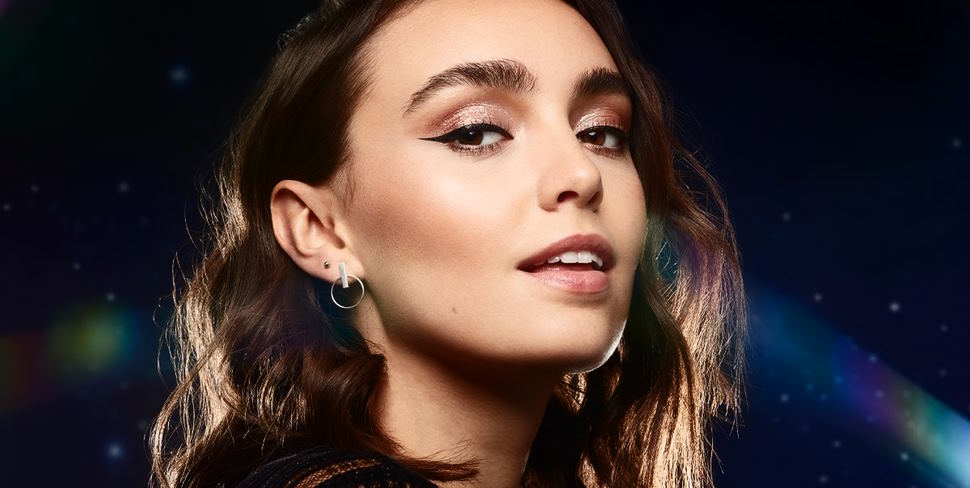 We also offer a wide range of brow-care products, such as eyebrow gels and serums, that can nourish, condition, and strengthen your brows. With our help, you'll be able to keep them looking perfect for any event or occasion. So remember to add these essentials to your makeup bag!
Whether you want bold and dramatic brows or more natural and defined ones – we've got it all! Get creative with our tutorials and enhance your eyebrows in minutes. It's easy – follow our step-by-step instructions and let us help you get the perfect party looks this season! Visit us today to find out how to get the perfect party brows!
How to style your party brows for any holiday occasion
Party brows are all the rage now – and for a good reason. Whether you're having a themed party, a holiday celebration or just looking to add glamour to your everyday look, learning how to style your party brows can make all the difference. Here are some tips on how to craft the perfect look for any occasion:
Start with clean eyebrows. Make sure you use a gentle cleanser or makeup remover around the eyebrow area before you start styling. This will ensure that your party brows look as natural and polished as possible.
Shape your eyebrows using an angled brush and a matte eyebrow powder or pencil. Use short strokes while applying the product to create definition and fill in any sparse areas without creating a harsh line.
Add some sparkle! Use a shimmery eyeshadow to lightly dab onto the center of your brows for an extra festive look. Be sure to blend well so that it doesn't appear too glittery.
Finish off by using a clear gel or mascara to set your party brows in place and make them last all night long.
These simple steps allow you to create beautiful and fun party brows for any holiday occasion. Have fun and experiment with different looks – you never know what amazing style you might come up with!