Do your beauty products run out faster than you'd like? Do you dread the expensive trips to stock up on makeup, skincare, and hair care items? If so, it's time to try natural beauty hacks that will help keep your stash stocked for longer. With just a few simple ingredients in your kitchen or grocery store shelves – like honey and coconut oil – combined with basic tools like cotton balls, you can whip up miracles! Natural beauty recipes not only offer cost savings over commercialized versions but often provide healthier choices as well. This blog post will evaluate natural splendor hacks that are cheap, easy to use, and work wonders!
Ways to switch up your beauty routine with natural alternatives
Use natural oils to nourish your skin: Natural oils like jojoba and almond oil are great for restoring moisture and reducing inflammation. They're also a great way to keep skin hydrated during the colder months when dryness can become a problem.
Create an exfoliating scrub with oatmeal: Oatmeal is packed with vitamins, minerals, and antioxidants that help to remove dead skin cells while revitalizing the complexion. Mix some oats and honey, then apply it as a gentle facial scrub for deep cleanses that are also ideal for sensitive skin types.
Make your own face mask from clay: Clay has long been used in ancient beauty rituals worldwide for its ability to draw out impurities and purify the skin. Mix clay with water or natural oils, and apply it as a face mask to reduce inflammation and detoxify the complexion.
Try a DIY lip scrub: Lip scrubs are essential for keeping lips soft and hydrated. You can make your own easily by combining brown sugar, honey, olive oil, and lemon juice – massage it into your lips in circular motions before rinsing off with warm water.
Make an herbal toner from mint or rosewater: Herbal toners are great for nourishing the skin while controlling excess sebum production, which can cause acne breakouts. Mix some crushed herbs of your choice with either rosewater or mint water, and apply it to your face using a cotton pad.
Embrace oil cleansing: Oil cleansing is an ancient practice that has recently become popular again thanks to its ability to dissolve makeup, dirt, and impurities while nourishing the skin at the same time. Massage natural oil into your face for a few minutes before wiping away with a warm damp cloth.
Use honey as an acne-fighting mask: Honey is naturally antibacterial and anti-inflammatory, making it perfect for reducing redness and soothing irritation caused by acne breakouts. All you need to do is apply raw honey onto clean skin before rinsing off after 15 minutes – this will help protect against infection while promoting healing.
By incorporating natural alternatives into your beauty routine, you can nourish and protect your skin while enjoying the benefits of traditional treatments. Give these ideas a try and see how it works for you!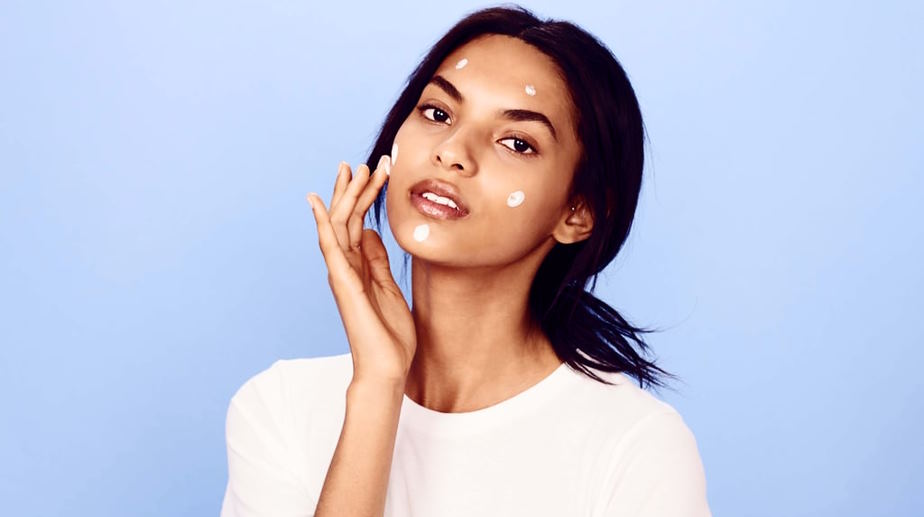 Easy swaps for a more sustainable beauty routine
Switching to sustainable beauty products doesn't have to be an expensive or difficult transition. There are plenty of affordable and easy swaps that can help you make the switch while still enjoying your favorite beauty routine!
One easy swap is switching out traditional makeup remover wipes for reusable, fabric-based ones. Traditional wipes contain plastic fibers, which don't break down easily and end up in our oceans and landfills. Reusable cloth wipes are more cost-effective because they last longer and don't produce waste. They also work just as well for removing makeup so that you won't sacrifice any quality with the switch.
Another great option is replacing single-use cotton pads with reusable silicone rounds. These are washable, making them more sustainable and cost-effective. In addition, they can be used over and over again, so you don't have to worry about buying single-use cotton pads every few weeks.
Finally, look for beauty products packaged in recyclable materials such as glass or aluminum containers. This reduces the amount of waste produced by your beauty routine, which is better for the environment and a conscious choice on your part.
Making these easy swaps is a great way to create a sustainable beauty routine without sacrificing quality or convenience! With just a few simple changes, you can ensure that your beauty routine positively impacts the planet.